Modern Classic Yacht Design
Thank you for visiting Kasten Marine Design, Inc.
Our specialty is yacht design, from concept to launch. Our boats are for ocean voyaging, luxury charters, and for all-around family cruising.
Our mission is to combine an owner's wishes with graceful aesthetics, human-friendly design, competent analysis, maximum performance, robust structure, and classic form.
Whether the yacht will be built in wood, steel, aluminum or composite, a beautiful and functional design is our goal.
Strength, safety, comfort, performance, style, grace... the essential attributes of a yacht. These qualities have shaped an approach to yacht design that I call "Modern Classic."
You might ask, "Is it even possible to combine ruggedness and elegance in the same vessel?" We say, "Absolutely, yes..!"
For more information about our design services, please inquire.

Advanced Modeling and Analysis
Computer aided modeling allows us to easily optimize the aesthetics, layout, structure, performance, stability and seakeeping of new designs.
The computer generated model then allows us to define the structural parts so they can be pre-cut using CNC cutting. This provides a more accurate and higher quality product at a more favorable cost than would be possible using manual lofting and cutting methods.
To discover how we use CAD to best advantage, please see our Design Stream article.

Other Languages..??!!
Check out our Translations page.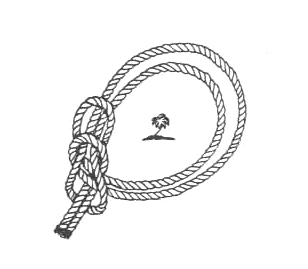 Copyright 2015 Michael Kasten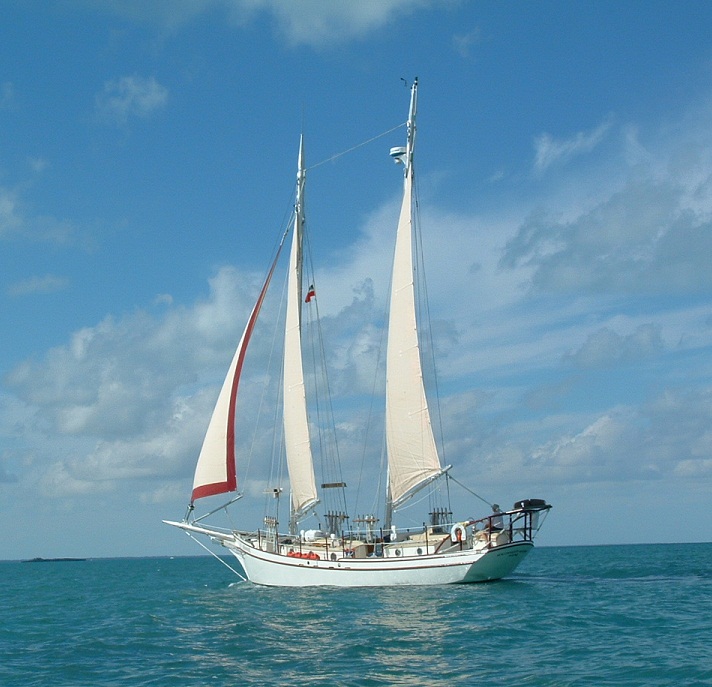 Here my pretty,
I launch you proudly
Until some vagrant zephyr
Strays this way
To fill your sails
And waft you hence.
- Krazy Kat, 1918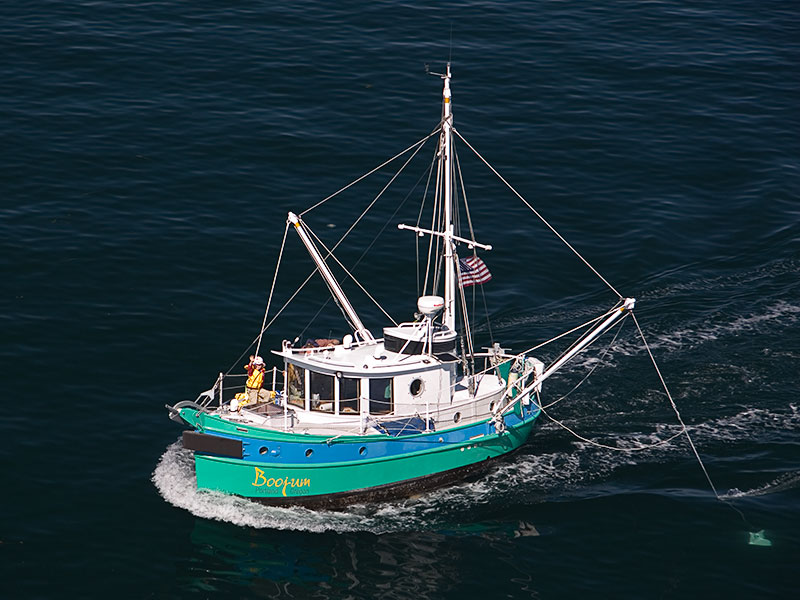 How inappropriate
to call this planet "Earth,"
when it is quite clearly...
"Ocean."
- Arthur C. Clarke, 2001